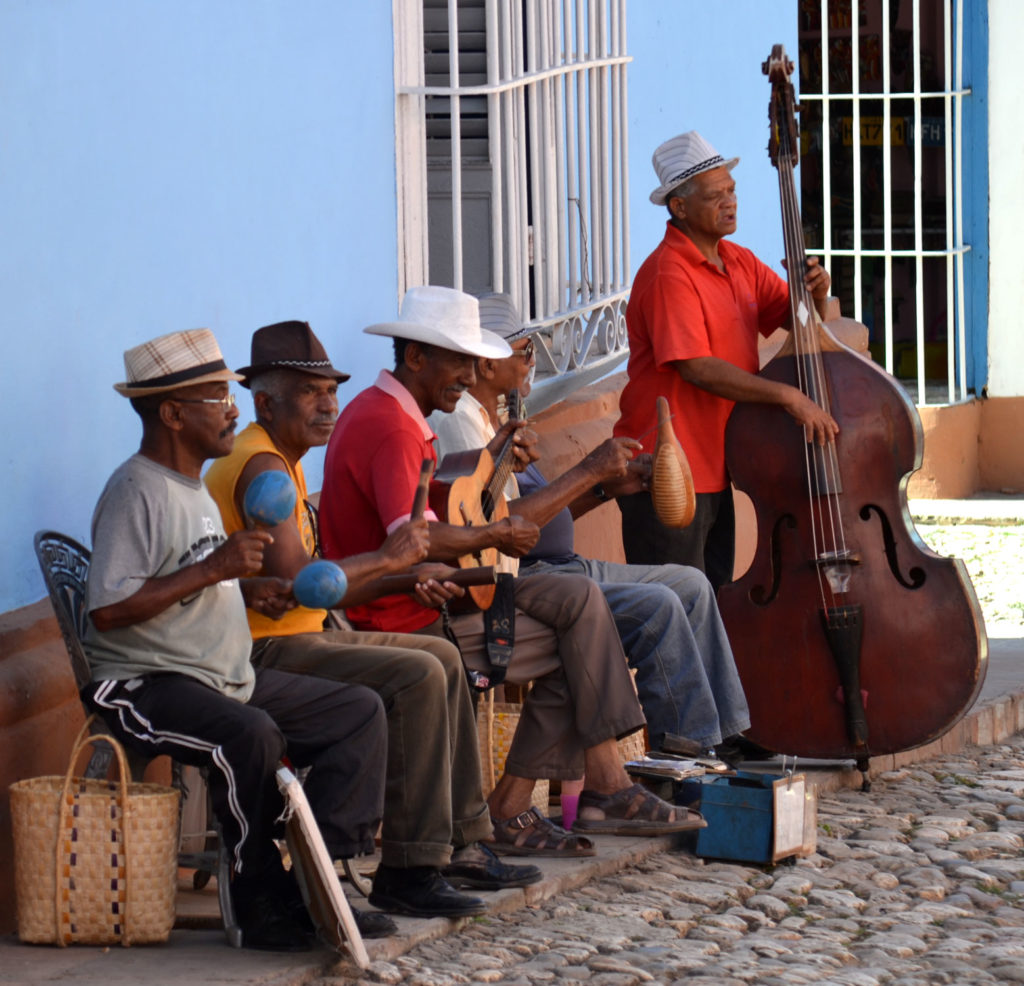 I've been asked by American sailors recently where they can go with only a 14-day visit to Cuba–keeping in mind that right now, 14 days is the maximum legal time allowed for an American boat to be in Cuba.
My recommendation for a 14-day trip to Cuba would be this: Clear in at Marina Hemingway. The marina is only 10 miles west of Havana and ideally situated to explore Cuba's fascinating capitol city. The reason I do not recommend Marina Gaviota Varadero as your Port of Entry is because it is far from anything you will want to see with your limited time…better to jump right in and start in Havana.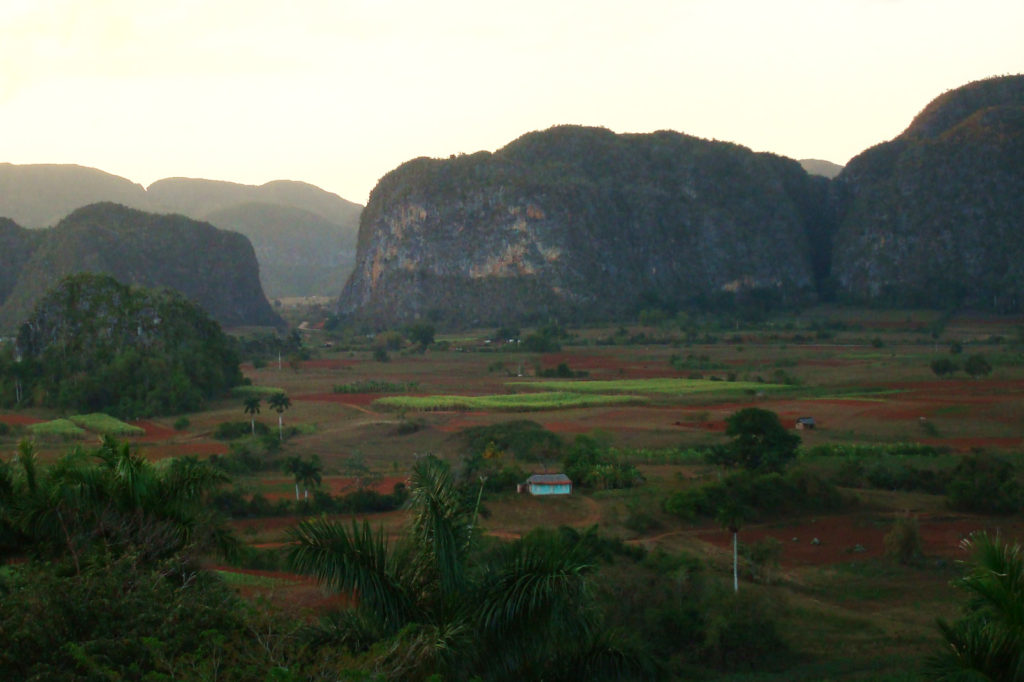 I would expect most visitors will want at least 3 to 5 days in Havana which is easily accessed by taxi. The cheap way is  to hail an old American classic on 5th Ave (in front of the marina). The oldies accept pesos national rather than the hard currency called a Cuban Convertible peso (CuC). A CuC is pegged to the US dollar. Take the cab to Playa (10 pesos). At Playa change cabs for Old Havana (25 pesos). Your total cost is about 35 pesos or roughly $1.50 CuC. Going back to the marina after a long hot day wandering Havana, I find it easier to just hop in cab downtown and go straight back to the boat. This is more expensive but quicker. The price is about $12-15 CuC.
When you're finally saturated with Havana, plan an overland trip into Pinar del Rio province, the westernmost part of Cuba. Definitely spend at least 1 night away from the boat. This is the land of tobacco and mogotes (oddly-shaped little mountains). There are loads of B&B's in the town of Vinales (recent estimate say about 1000) It will be a memorable Cuban experience. To get there you can hire a car (not cheap) and head out on your own. This will allow you to see more of the country-side. A much cheaper way to go is to take the bus from the bus terminal in Havana. Bus fare is about $15 CuC o/w. Plan to spend a night or two in Vinales. The price of B&B's in Cuba is government regulated so a room here will be $25 CuC but you may get one for less.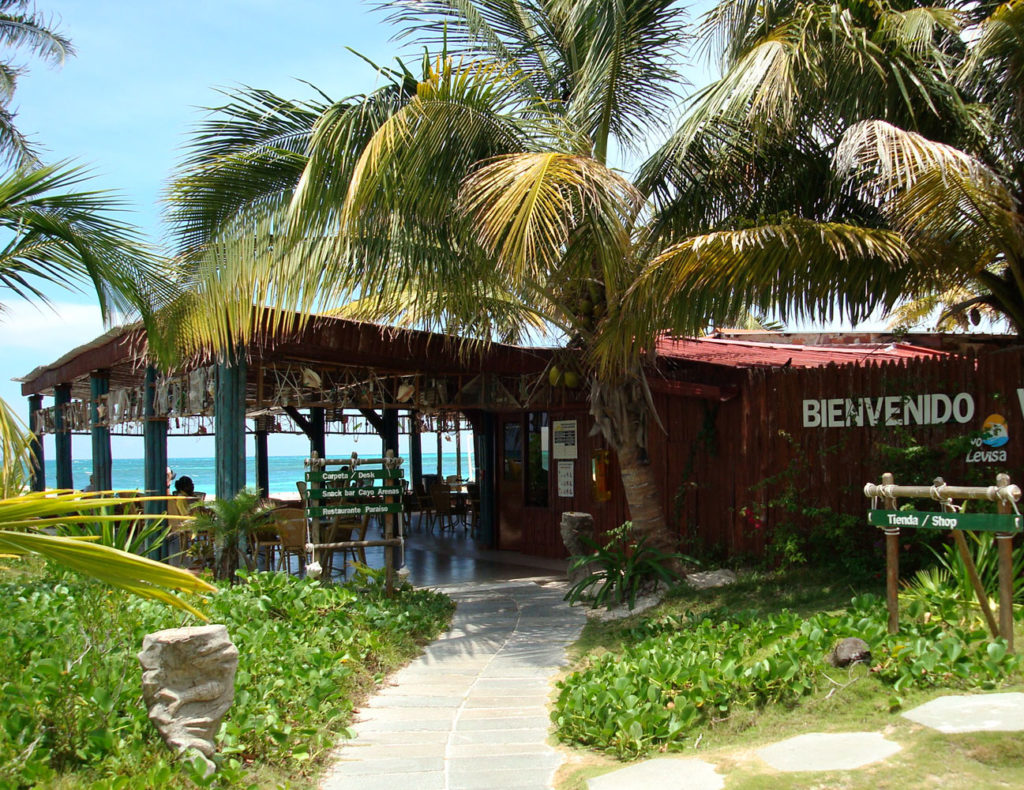 Breakfast these days is about $6 CuC. Dinner in a local eatery can be had for a few pesos or up to $30 CuC for essentially the same meal. The best bet is to have a dinner made by your hosts at their house ($8-10 CuC).
When your return to the boat and winds are prevailing easterly, leave Havana for Bahia Honda. It's just a day sail. There is no longer a Guarda Frontera check point at Honda. Anchor just for the night then make another day sail westward to Cayo Levisa. It's a good anchorage with a pretty mountain backdrop and access to the beach and restaurant–I would be inclined to spend a little "rest up" time here at this hangout. It will come as a welcome break from the action you've had ashore. There is Guarda Frontera at Levisa so you will need to present your cruising permit.
Levisa isn't a port of entry, however, I would see if they will let you leave from here. Remember that the fee you paid on entering Cuba was $55 CuC and it covered entry/exit/cruising permit. So it makes sense to be able to leave…but of course this is Cuba where you will find little makes sense. If you can leave from Levisa, then cross to the Dry Tortugas or the Florida Keys. If you don't leave from Cayo Levisa then you will have to go back to Marina Hemingway to clear out.
Happy Cruising!
Recent Change. Last month the Cuban government removed the 10% surcharge placed on exchanging US dollars. I'm sure there will be more good news to come. The bad news, prices are going up all the time.